Post Office
Other than the conventional banking providers, Taiwan's post offices provide banking services as well. You may open an account at any post office by providing the Alien Resident Certificate (ARC), a valid passport, a personal seal with your Chinese name, an initial deposit of NTD 10 along with a completed New Account Application Form. You will receive an ATM card and a passbook once the new account is opened.
KMU Campus Branch
Location: ground floor, Chi-Shih Building
Office Hour: Monday to Friday 9:00 AM to 5:00 PM
For more information, please visit: Chunghwa Post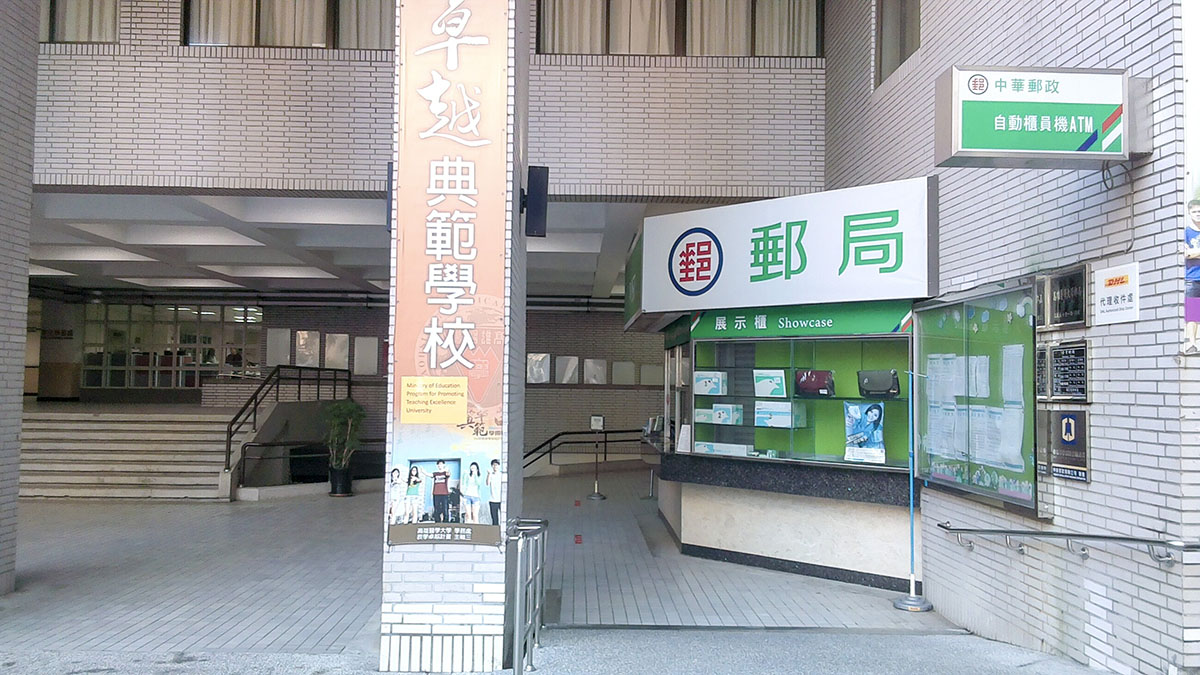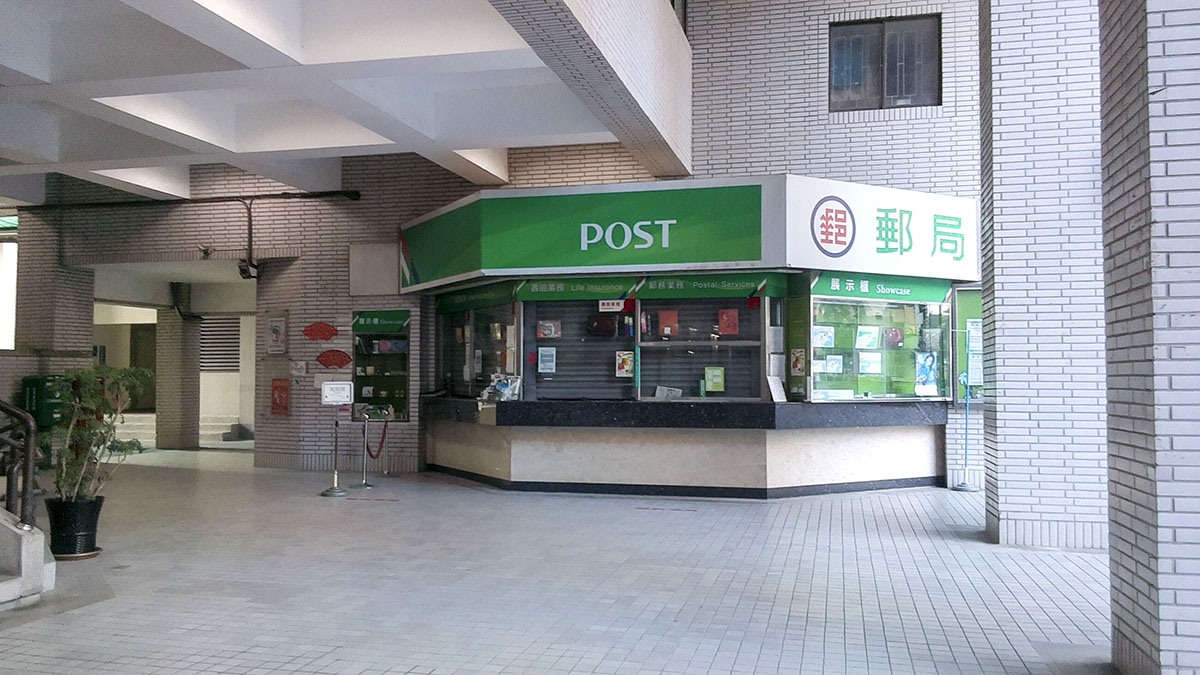 Other Banks Nearby
There are commercial banks nearby KMU that provide international banking services.
Bank of Kaohsiung (Sanmin Branch)
Address: No.287, Bo-ai 1st Rd., Sanmin Dist.
Direction: near KMRT Houyi Station (R12) Exit 4
Tel: 07-3218813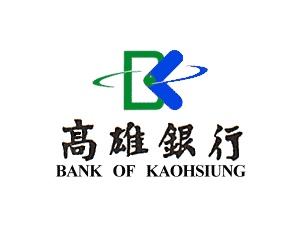 Taiwan Cooperative Bank (Shih-Chuan Branch)
Address: No.189, Bo-ai 1st Rd., Sanmin Dist.
Direction: between KMRT Houyi Station (R12) Exit 1 and Shih Chuan Rd.
Tel: 07-3230611

TC Bank (Bo Ai Branch)
Address: No.218, Bo-ai 1st Rd., Sanmin Dist.
Direction: near KMRT Houyi Station (R12) Exit 2
Tel: 07-3160699

MoneyGram
In case you've lost your bank (ATM) card and are in need of money, MoneyGram could be a helpful solution to such emergency.
MoneyGram offers convenient money transfer options. It's easy to send money online or in person; for cash pick-up or direct to a bank.
Send money in person- Bring your information- Have your receiver's information, along with the money you want to send.
Send money directly to a bank account of Kgi Bank (凱基銀行)- Send money online to a bank account 24/7. Simply select the Account Deposit option.
Money sent for cash pick-up
Bring the following information:
Your full name and ID
Your recipient's name matching their ID
Recipient's location
The amount you wish to send, plus fees
Send securely: give the agent the amount you are sending, plus the fee, in cash. Be sure to give your 8-digit reference number to your receiver for easy pick up. Your money is on its way!
Receive money - Complete the transaction
Complete a simple Receive Form entering the reference number given to you by the sender. Hand the receive form and your valid photo ID to the person at the counter to receive your money.